For Vogue Italy's PhotoVogue, I was selected as the top photographer in the category 'Still Life' in 2016. Here is my PhotoVogue portfolio: www.vogue.it/photovogue/portfolio/?id=52335
Goralska Residence: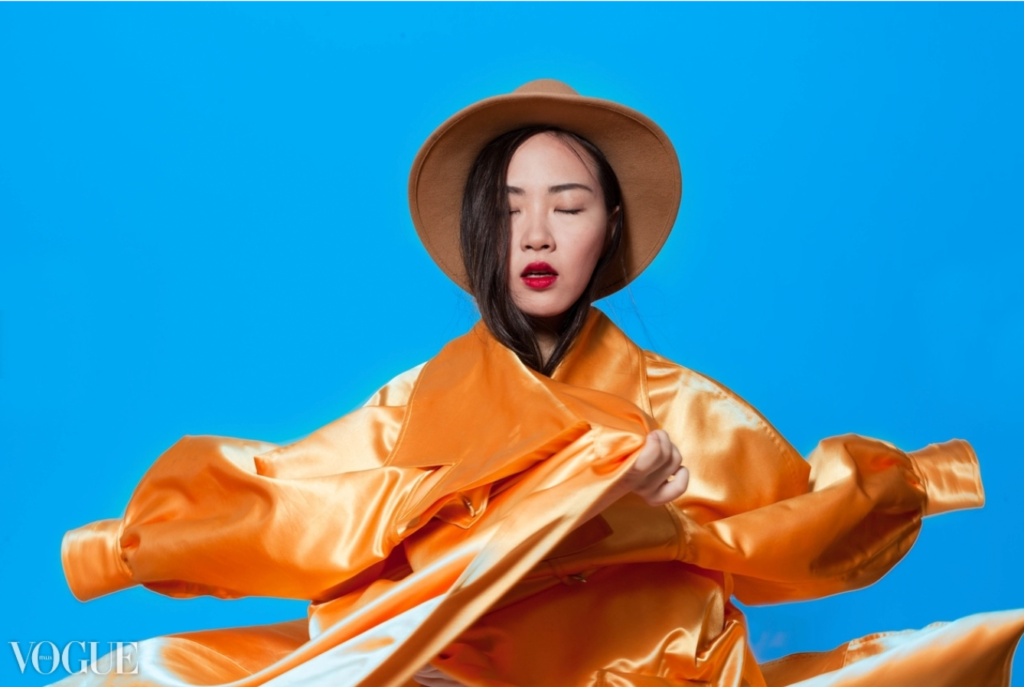 I'm always down to try out a new camera, so I was immediately interested in Lomography's pitch to send me their Lomo'Instant Square camera to test shoot for a week. They published my favorite photos on their magazine:
https://www.lomography.com/magazine/336375-beautifully-ugly-shooting-squares-with-gioia-zloczower
C-Heads is known for it's provocative sexual imagery, so I decided to give my own spin to their theme and photograph my grandmother and her two best friends. In a Vienna based production, we booked three hotel rooms at an hourly hotel and waltzed in; my light assistant, three 80+ year old ladies ready to play dress up, and me. See the full article online:
https://www.c-heads.com/2017/11/30/oma-friends-at-hotel-urania/
For Kneon Magazines 'Young at Heart' edition, I photographed an editorial about the stuff that always reminds me of being a kid.
See magazine here: https://issuu.com/kneon/docs/kneon_magazine_13_young_at_heart
In 2015, VICE was scouting for the most provocative images to summarize American culture on the 4th of July. So I created this for them.
[click on the image to read the full article]